Introduction 🤙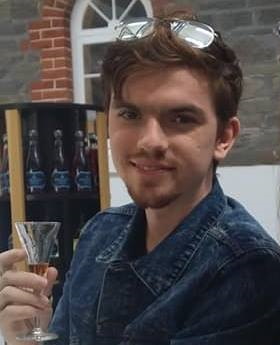 Welcome to my Portfolio, my name is Ryan and I'm in my final semester of study at UQ, studying a dual degree in Business Management and Information Technology. I have a keen interest in design and for making fun and creative concepts that are out there and challenge everyday expectations.
The Helping Hand
This digital portfolio is for my creation "The Helping Hand" a sassy piece of technology which is used in social situations. The hand can tell the people around you to back off and leave you alone, or try to make friends by waving and being happy, all without you having to do anything! The goal of this concept was to personify technology to make it relatable and give it a personality to properly externalize your mood through robots.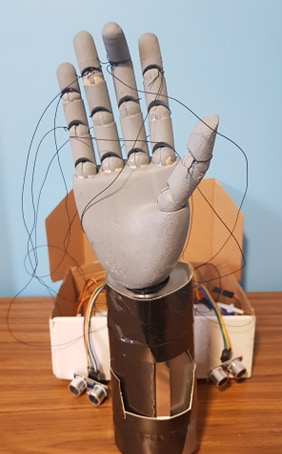 Figure 1: The Helping Hand robot design.